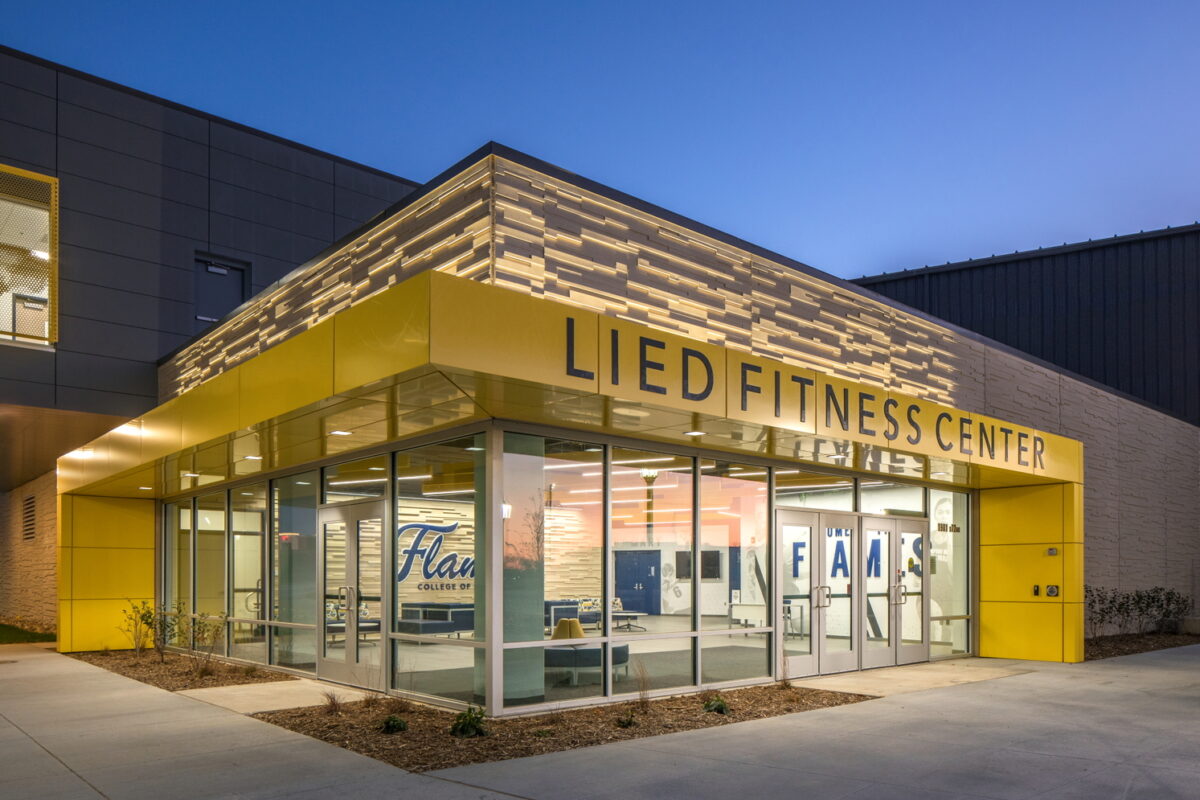 Greetings,
The NETWAR staff is excited to announce our next event: NETWAR 41.0. We have some big and exciting news! We have found a new home! Our next event will take place at College of Saint Mary's in Aksarben Village of Omaha. It will begin on Friday, February 24th at 6pm and run through Saturday, February 25th at 9pm (27 hours non-stop).

The event will be hosted in CSM's brand new fieldhouse called the Lied Fitness Center. The floor space in this venue is four times larger than Baxter Arena's floor space, coming in at 69,000 square feet! This opens up a lot of opportunities for our event to expand with more attendees, a larger expo area, and additional activities. We are very excited about the possibilities with this new venue!
Below is a photo of the inside of the venue. More information will be coming out in October, and we are planning to open ticket sales in November. Please mark your calendars for the event!