With more than four decades of engineering experience and a spirit of innovation driven by a strong desire to serve our customers, the Seasonic brand name is associated with top quality PC power supplies.
Seasonic is our Diamond Sponsor for NETWAR 40.0.  They provided ten SYNCRO Q704 Case + Seasonic SYNCRO DPC-850 with 850W 80+ Platinum PSUs for our event raffle.  They are seriously awesome cases!  Thank you Seasonic for being a long-time support of NETWAR!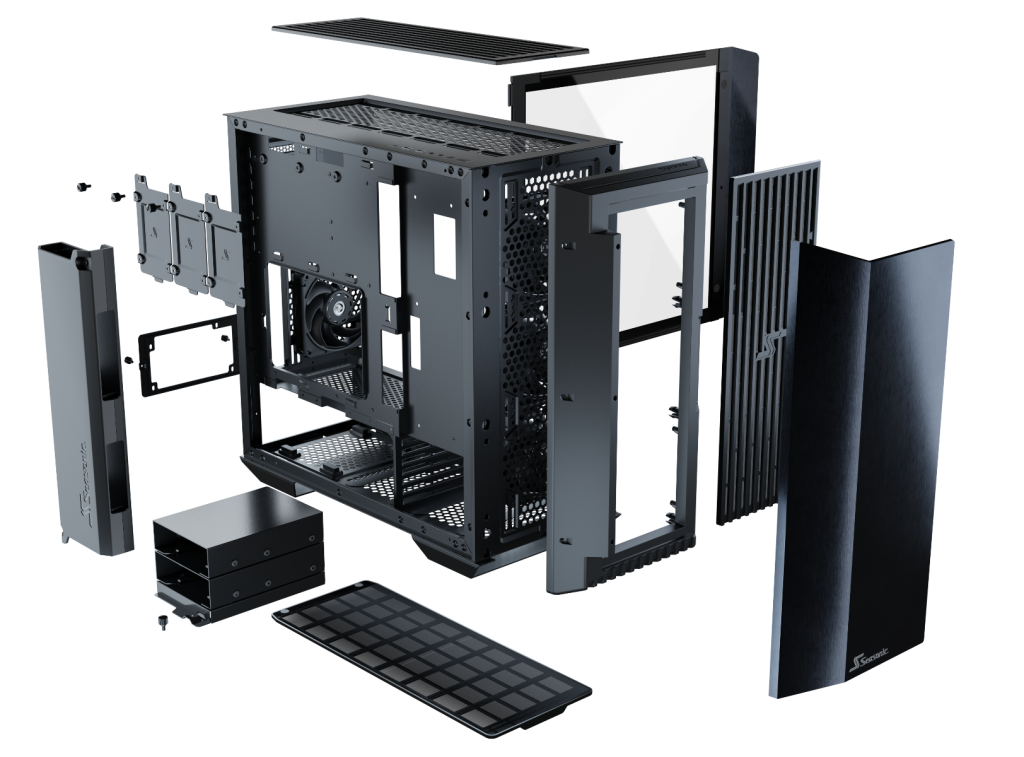 The state-of-the-art Seasonic SYNCRO Q7 Series is a mid-tower ATX chassis that features an aluminum body and a tempered glass panel on one side and the Seasonic SYNCRO CONNECT Module* on the other. This setup can accommodate powerful hardware and provides versatile cooling and ventilation options. The SYNCRO CONNECT Module* functions as a cable management hub, to which the components are directly connected with generally shorter cables. This setup simplifies cable routing and allows for a clean look on both sides of the case.  Find out more on Seasonic's website!

Run Networks manages the business IT needs by providing end user help desk support, endpoint and network protection, data backups, and related services.  They are a Platinum sponsor of NETWAR 40.0 and provided an EVGA 3060ti XC Gaming GPU, EVGA SuperNova 650W PSU, EVGA X17 wired gaming mouse, and Xbox Game Pass for PC (2 months) for our raffle.  They additional donated $1000 to the event.  We are very appreciative of their support!  Thank you Run Networks!


SAPPHIRE has been a long-time supporter of NETWAR and we are grateful to have to have them as a Platinum sponsor of NETWAR 40.0!  SAPPHIRE Technology continues to be a world leading manufacturer and global supplier of innovative graphics and mainboard products, delivering its AMD Radeon based products to the PC markets addressing gaming, eSports and performance graphics enthusiasts as well as delivering an array of professional graphics products and embedded system solutions. Recently SAPPHIRE has penetrated new markets with a series of GPU Compute server systems targeting the blockchain and commercial cryptocurrency mining businesses.  SAPPHIRE provided two Radeon 6600XT GPUs and tons of awesome swag for our raffle.  Thank you! Fractal Design has been a staple at NETWAR for many years!  They have been a long-time supporter and have a booth on-site at NETWAR 40.0 as a Platinum sponsor. Fractal Design is a leading designer and manufacturer of premium PC hardware including cases, cooling, power supplies and accessories.  Fractal Design has many cases at NETWAR 40.0 so be sure to check them out.  They have provided AIO cooling solutions, cases, and PSUs for our raffle.  Thank you Fractal Design!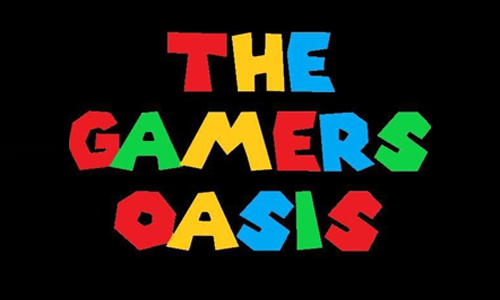 The Gamers Oasis is a video game store and arcade in Omaha! They have a retail section of games, consoles, rare collectible items, and just about any accessory you can think of! They also have a "new age" arcade inside with 19 different game consoles and 3,000+ games to play by the hour. From the Atari, all the way up to Ps5 and the Xbox Series X.We do tournaments and also BIRTHDAY PARTIES! Checkout their store near 90th and Pacific Street.  They have AMAZING setup with tons of retro gaming system at NETWAR 40.0.  Thank you for being a Platinum sponsor!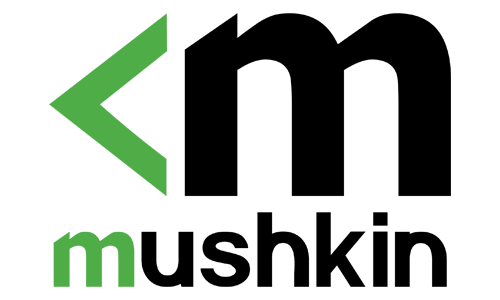 Mushkin is a Platinum sponsor of NETWAR 40.0!  They provided tons of awesome swag and gear including stocking hats, usb drives,  swag bags, and m2 drives!  They make some seriously great memory and flash storage, and we are very thankful to have them as a sponsor.
Founded in Denver, Colorado in 1994, Mushkin Enhanced MFG has since become one of the nation's most recognized Manufacturers of performance computer products worldwide and has well established relationships with all of the top computer component companies in the world including Intel, AMD, NVIDIA, LSI,  as well as top retail channels globally. Exceptional quality, enhanced performance and unparalleled customer support are what make our products the best in the industry.
With a strong team of over 25 years experience, we have focused around cutting edge technology  including digital storage devices  and a complete selection of memory upgrades for desktops, servers and notebooks – we offer something for everyone; from business user to gamer.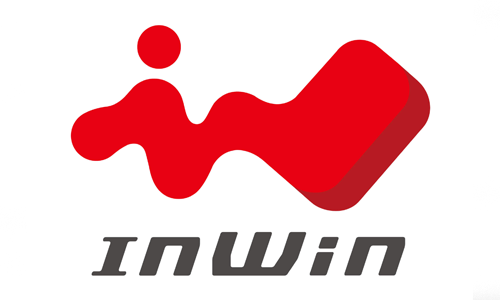 InWin is the leading innovator in designing and developing computer chassis, case fans, PSUs and AIO CPU water cooling. Experience your InWin product today!  They are a Gold sponsor and provided one 303 Green Mid Tower Chassis, two 904 PLUS Mid Tower Chassis, one SR24 AIO, one Jupiter 120 Case Fans triple pack, one Jupiter 140 Case Fans triple pack, and one PB 650 PSU for the famous NETWAR raffle.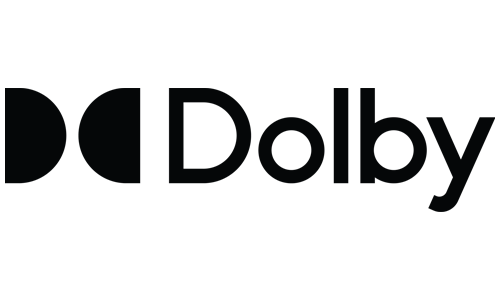 Dolby is a Gold sponsor of NETWAR 40.0.  They provided a bunch of swag and ten RIG headset for the raffle.  Dolby's remarkable audiovisual technologies heighten and deepen your experiences, helping you feel more. It's the heavy downpour in a moody scene. The stunningly vivid sunset in the show's season finale. The song you feel deep in your chest. The footsteps lurking behind you on the video game battlefield. The voice of a colleague on a call who lives across the globe but sounds like they're right next to you.  Thank you for supporting NETWAR!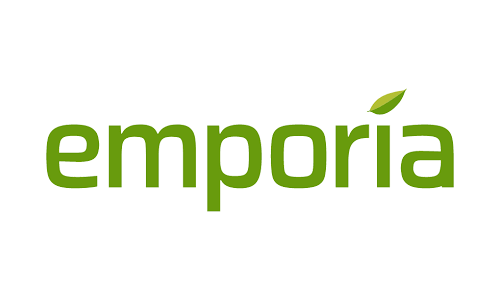 Emporia is an energy management technology company with a goal of making energy efficiency accessible to all homeowners by creating energy-saving technology at the lowest cost and highest quality possible. Emporia's line of products includes smart home energy monitors, smart plugs, EV chargers, current sensors, and an integrative app that allows for easy energy management. By reducing customers' energy use and saving them money, Emporia is helping people create a healthier planet and build a brighter future for us all.
Emporia is a Gold sponsor of NETWAR 40.0.  They provided NETWAR with six Vue Energy Monitors that gives us valuable data about our power usage at the event.  Each power panel at NETWAR was outfitted and a full write-up on our usage of their monitors will be release following NETWAR 40.0.  Thank you Emporia!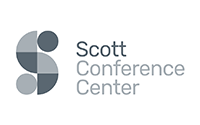 Scott Conference Center graciously provides the bandwidth for NETWAR events.  We wouldn't be able to do it without them. Featuring over 12,000 square feet of versatile event space through 8 flexible rooms, they can accommodate events from 2-700 attendees. Choose a selection of high-quality menu options from our premier catering menus or schedule a meeting with their  team to create your own custom menu options to impress your guests.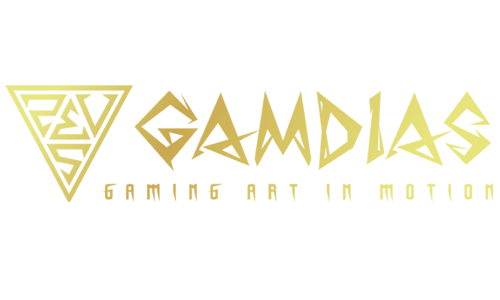 GAMDIAS is a world-renowned global manufacturer of high-quality gaming peripherals and technologies. We specialize in creating premium peripherals, components, and furniture for all gamers, pc enthusiasts, and virtual influencers to excel and perform at their best.  Thank you for being a Silver sponsor!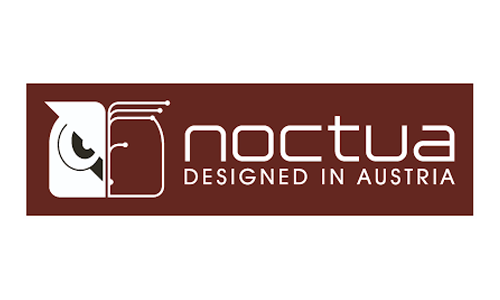 Designed in Austria, Noctua's premium cooling components are internationally renowned for their superb quietness, exceptional performance and thoroughgoing quality. Having received more than 6000 awards and recommendations from leading hardware websites and magazines, Noctua's fans and heatsinks are serving hundreds of thousands of satisfied customers around the globe. Thank you for being a Bronze sponsor!

CaseAce Products, LLC has been a sponsor of various NETWAR events since almost the beginning!  Their products are a must for anyone who attends LAN parties or needs to safely haul computer gear.  Thank. you for being a sponsor of NETWAR!
Designing the best LAN Party transport gear for over 20 years. Get a grip on your gear! Established in early 2000, CaseAce Products is the largest manufacturer of short haul computer carrying products in the world. Their line of products allow for the safe and convenient transport of computers, monitors and related equipment.