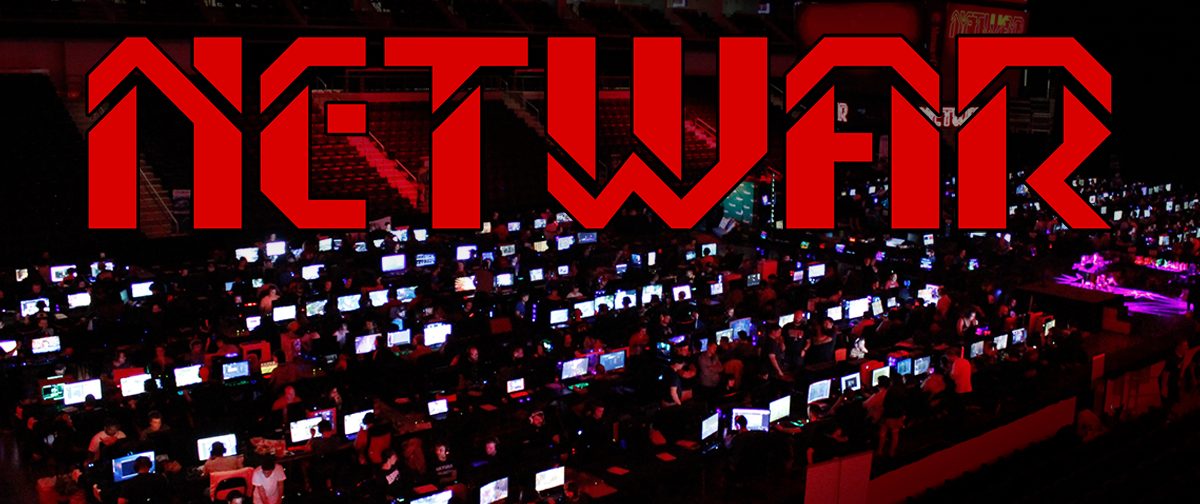 Greetings,
We're baaaaack!!!  And we missed you so much!
The NETWAR staff is VERY excited to announce that ticket sales for NETWAR 39.0 open on Monday, June 21st at 9:00 PM Central!  Please be sure to get your tickets right away.
NETWAR 39.0 will take place at Baxter Arena in Omaha, Nebraska on Saturday, August 21st at 10:00 AM and run for 30 hours straight till 4:00 PM on Sunday.  New to NETWAR 39.0, the event starts on Saturday instead of Friday and runs for 4 hours longer.  We'll have 638 seats available for purchase at $40 each (plus tax).
Tournament Voting
Once you have purchased your tickets, you may then vote for tournaments that the NETWAR staff will organize at the event.  Voting will close on Tuesday, July 6th at 9 PM.  Rock the vote!
For more information about the event and to purchase your tickets, visit the event website.
Join us on our Discord server (before, during, and after our event).
Sincerely,
NETWAR Staff