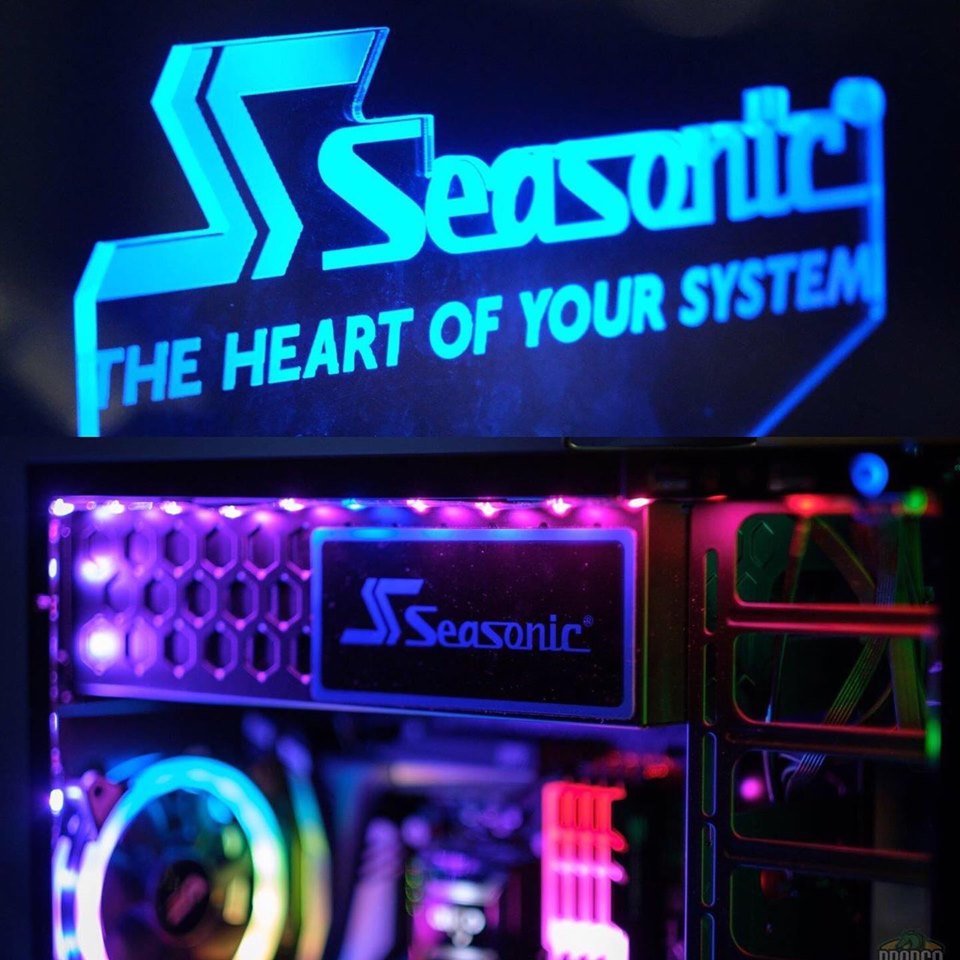 With more than four decades of engineering experience and a spirit of innovation driven by a strong desire to serve our customers, the Seasonic brand name is associated with top quality PC power supplies.
We are extremely honored to have Seasonic as a Platinum Sponsor for NETWAR 37.0!  They have donated several top-of-the-line power supplies, keyboards, and mousepads for our raffle.
Products donated:
Exclusive Seasonic Gaming Mousepad (x15)
Follow Seasonic on social media and shoot them a 'thank you!' for sponsoring NETWAR 37.0:
Seasonic's flagship PRIME Series has won many accolades through the years from a wide variety of reviewers around the world due to its high quality build, ultra-high efficiency and outstanding performance. The PRIME models come with a generous 12-year global manufacturer's warranty which sets this series apart from other power supplies on the market. The PRIME Titanium Series achieves the highest level of 80 PLUS® Titanium certification on the market with its 94 % efficiency at 50 % system load.
The Seasonic FOCUS SGX series is a powerful and versatile small footprint power supply line with endless application possibilities. All FOCUS SGX units are shipped with an SFX to ATX adapter bracket in the box, which allows the power supply to be mounted not only in the SFX form factor chassis, but also in a standard ATX chassis, should the user prefer to reserve more space for airflow inside the PC case. The Seasonic hybrid fan control is always enabled to optimize the cooling according to necessity.