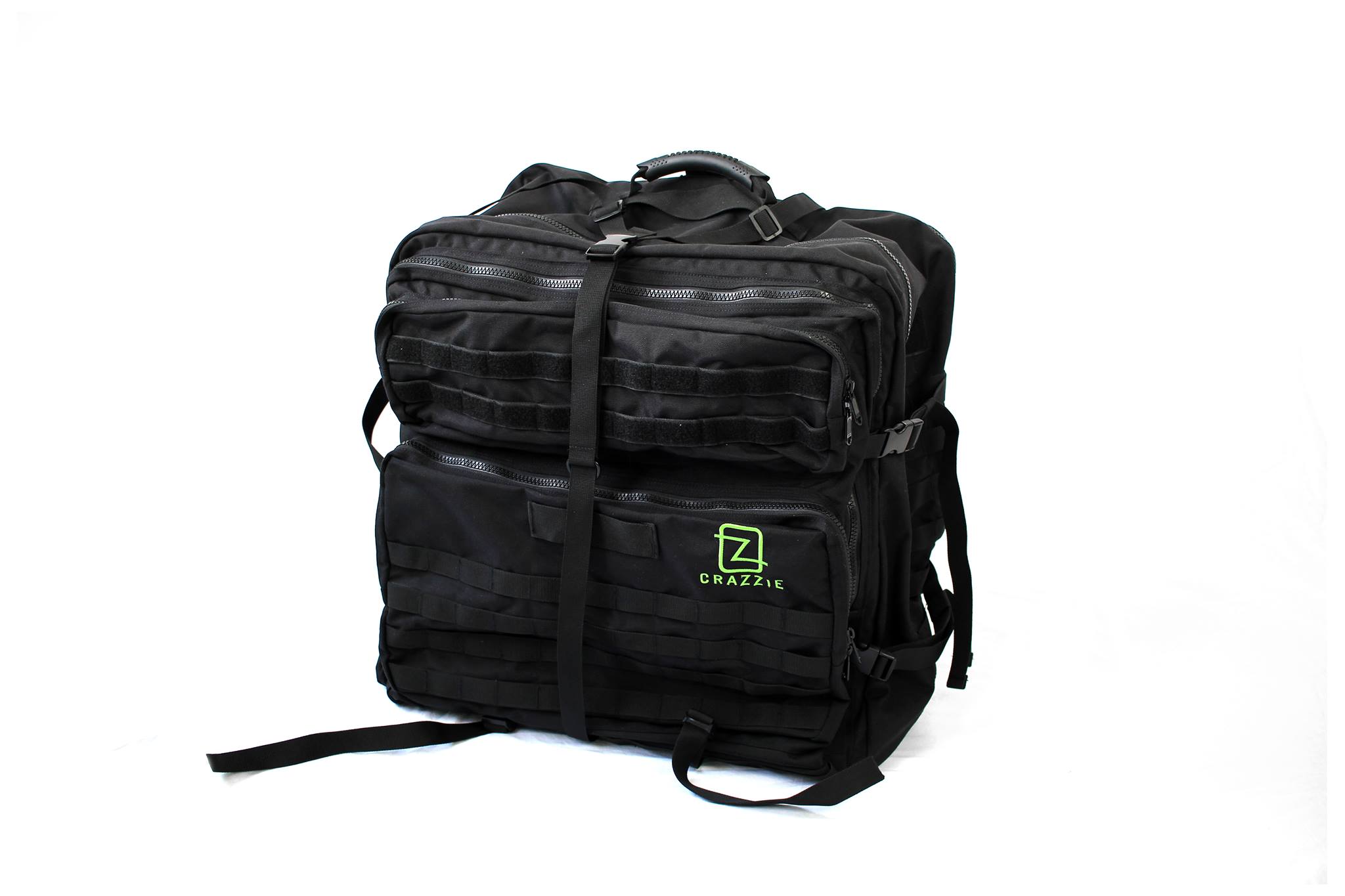 What to bring to NETWAR 37.0 and FAQs
NETWAR 37.0 is less than a week away!  Tickets are selling fast and we are expecting to sell out.  Woot woot!  Over the years we have compiled a list of commonly forgot items and things to bring.  Check the list and then double-check, and then read the FAQs and event details to make your time at NETWAR a success.
Here are some highlights:
Bring all the cables you will need (monitor, ethernet, power cord, etc – it's not always easy to find a dual-link DVI cable at 8 pm on a Friday in Omaha).
Outside food is allowed!  Just no booze and keep your area clean.  Keep coolers out of the way or in your car.  We must keep the aisles clear.
Sleeping is allowed on the second level concourse.  Do not sleep in the aisles as they need to remain clear.
Read the event rules.  Be nice, have fun, and make friends!
The food at Baxter is pretty great!  We have special pricing and a curated menu.  And they will be selling

BAWLS

!!! ($2/can)
Amazon Smile
Did you know you can support NETWAR with Amazon Smile? A small portion of your purchase is donated to NETWAR with no extra cost to you!  Here are a couple of LAN party essentials that we recommend from Amazon:


Before the event, review the WHAT TO BRING section of event details.  It will cover the big things and the small things that are often forgot.
Want a better way to haul your LAN gear?
Check out the GTR-1 from Crazzie Pro Gear.  The GTR-1 is the backpack you've been waiting for, finally allowing you to carry your large large gear anywhere.  Quite a few NETWAR staff members purchased them at NETWAR 36.0 and we love them!  The GTR-1 by Crazzie Pro Gear is ideal for transporting:
PC Towers

Consoles & Game Sticks

Board Games

+ Other large gear that doesn't fit in traditional backpacks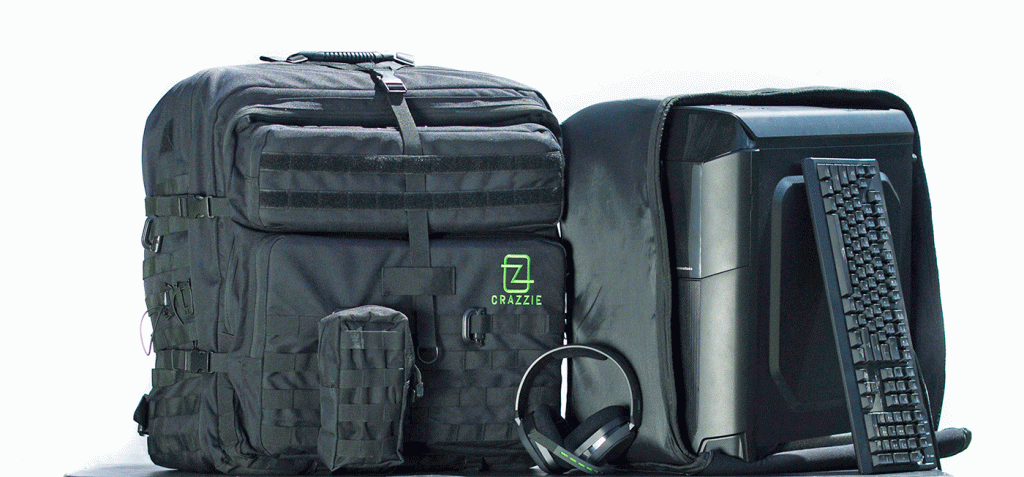 Crazzie Pro Gear is an independent company focusing on creating amazing transportation gear for gamers.  We are proud to have Crazzie Pro Gear as a sponsor for NETWAR 37.0. Be sure to check out their booth at the event! Like them on Facebook, check out their website, follow on Twitter, Instagram, and smash that subscribe on YouTube.
Tickets for NETWAR 37.0 are almost gone.  Get your ticket while they are still available!