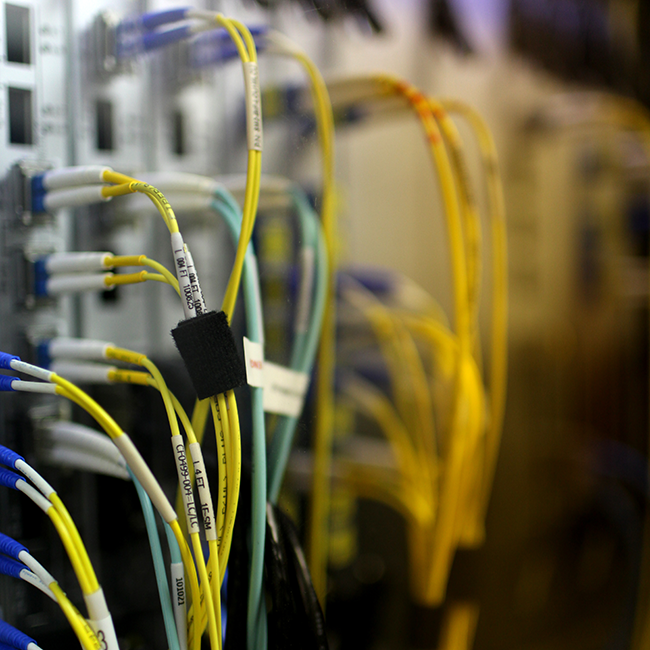 NETWAR is only possible with the generosity of our attendees, sponsors, and volunteers.  We want to thank Great Plains Communications, Infinite Loop Virtual Reality, Patriot/Viper Gaming, and CaseAce Products, our Bronze sponsors, for their contributions to NETWAR 37.0!  Great Plains Communications provided five $50 Amazon gift card for our raffle.  Infinite Loop Virtual Reality promoted our event and is offering a discount on VR for NETWAR attendees!  Book a VR session online using coupon code NETWAR for 15% off (exp. 9/30/19).  They are also sponsoring a one-hour session of Tower Tag for four people that will be given away in our raffle! Patriot/Viper Gaming is providing three Viper V765 RGB Mechanical Keyboards for our raffle.  CaseAce Products (GearGrip) is providing a GearGrip-LCD-Wide, GearGrip Pro Lg, GearGrip G2, and GearGrip LT for our raffle.
Great Plains Communications
Great Plains Communications is the largest privately-owned telecommunications provider in Nebraska. The company provides over 90 communities across the state with high-speed Internet, cable television, and voice services. Business solutions range from traditional and cloud-based voice and data products to installation and support of large business networks with scalable Internet and Ethernet solutions.
At the core of its service offering is an extensive 9,500-mile regional fiber network including over 300 fiber miles in the Omaha Metro area. The network extends beyond Nebraska into Colorado, Illinois, Iowa, Kansas, Minnesota, South Dakota, and Wyoming offering community access rings, last-mile, and middle-mile solutions, all fully supported by their 24x7x365 Network Operations Center. The company is financially strong with over a century of experience providing reliable and innovative solutions. Great Plains Communications is privately owned by Grain Management, LLC: a leading private equity firm focused on investments in the Communications sector. For more information visit www.gpcom.com.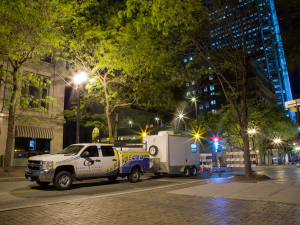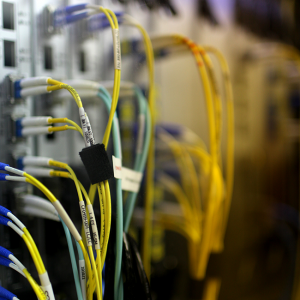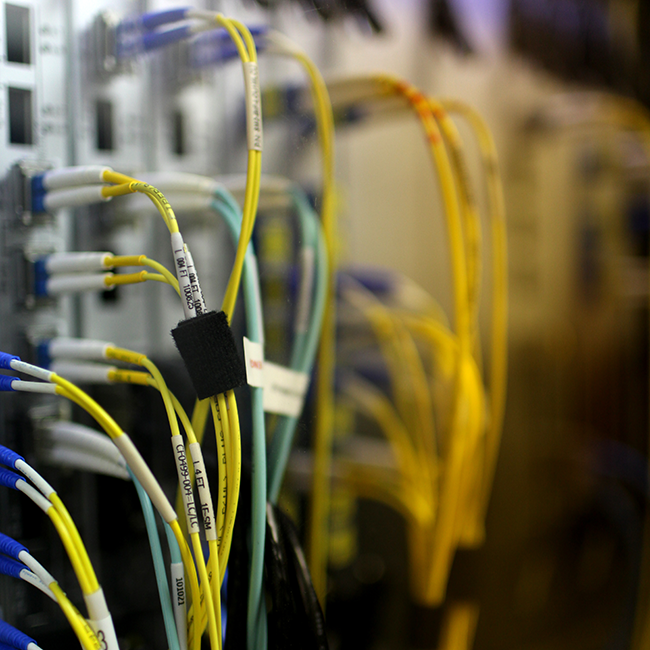 Infinite Loop Virtual Reality
Looking for something fun to do this weekend?  How about Virtual Reality? Book a time slot with Infinite Loop Virtual Reality online and use coupon code: NETWAR for 15% off.  The code is valid now till September 30th, 2019. 
Infinite Loop is Nebraska's largest virtual reality arcade.  With over 50 games to choose from, they have something for everyone to enjoy.  Infinite Loop has 9 virtual reality stations. Each station contains one VR system, a 55″ 4K tv and a couch.  Each station can be shared with up to 4 people with one playing at a time. During your time you will be able to jump in and out of games and swap players as often as you would like.  They also have 20 multiplayer games that can be played between stations.  They recently added a futuristic laser tage game, Tower Tag, and have state-of-the-art 5K racing simulators!  Check out their site for all the latest in VR technology!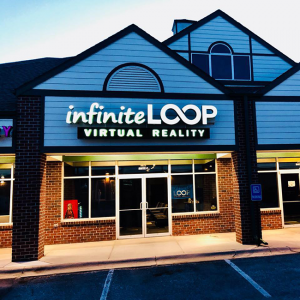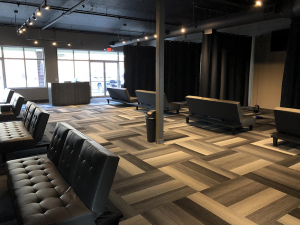 Patriot / Viper Gaming
Patriot / Viper Gaming is a manufacturer of high-end Computer accessories, DRAM, SSDs, SD Cards, USB's, and PC Gaming.
Viper Gaming is a brand of Patriot Memory LLC, a global leader in performance memory, SSD's and flash storage solutions. Viper Gaming was established in 2007 with the unveiling of the well-known, top-tier line of computer memory. Since then, the Viper Gaming brand has become synonymous with elite performance and reliability among gamers worldwide.
In 2015, Viper Gaming decided to expand its product categories to include gaming keyboards, headsets, and mice. Offering entry, mid-level and high-end solutions with rich feature sets that won't break the bank, Viper Gaming's award-winning peripherals provide gamers everywhere the best price-for-performance and reliability that enables every Viper Gamer to dominate in their sport.
IG: @patriot_viper     Twitter: @Patriot_viper     Facebook: facebook.com/vipergamingpatriot YouTube: youtube.com/patriotviper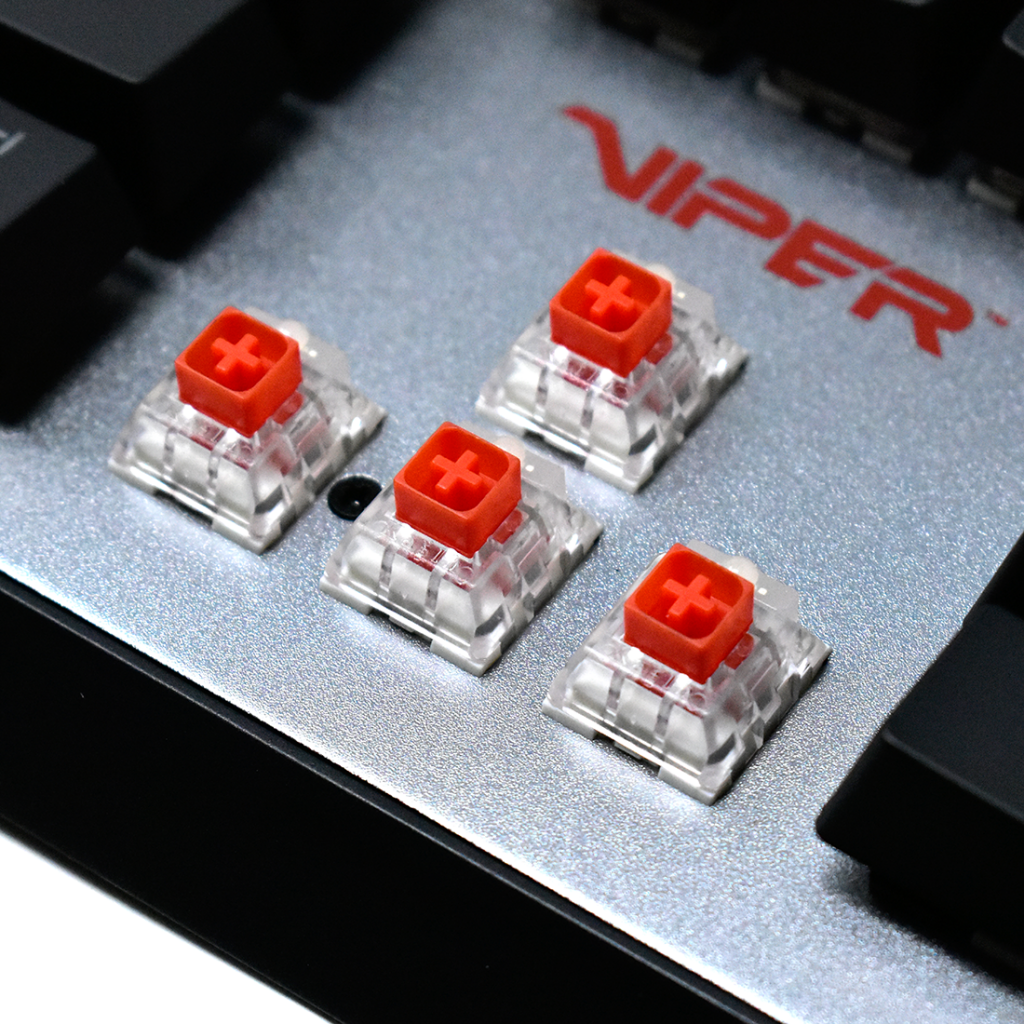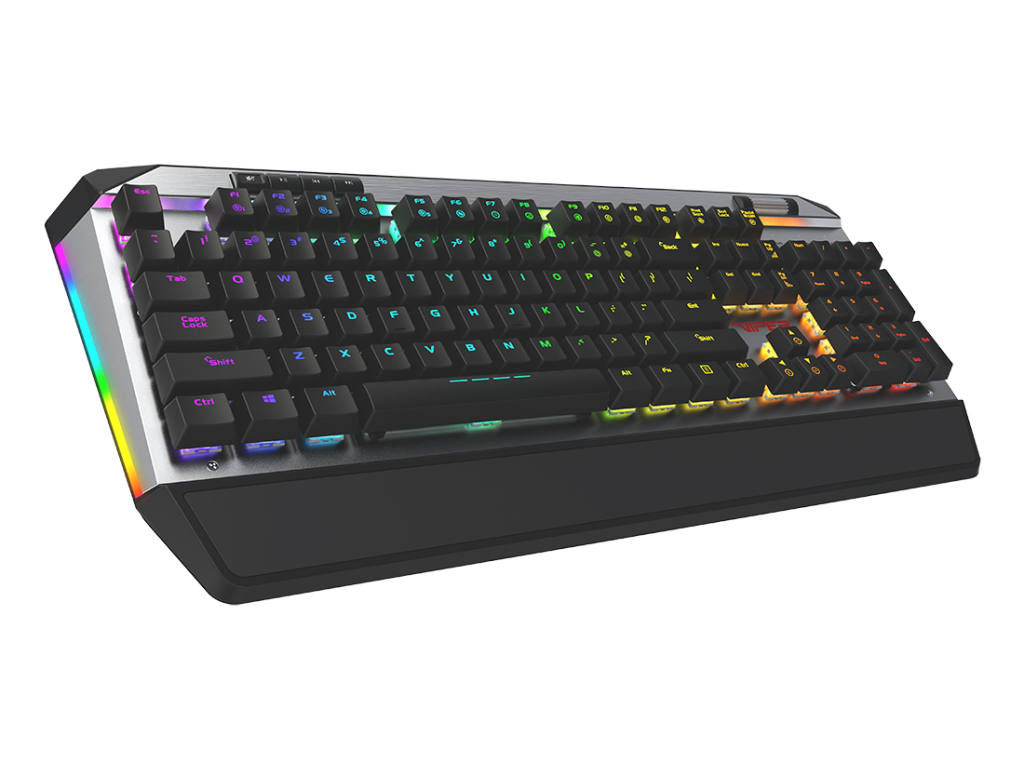 GearGrip by CaseAce
GearGrip brand products have been getting computer gear safely to LAN events for over 20 years. Get a grip on your gear!  Established in early 2000, CaseAce Products is the largest manufacturer of short haul computer carrying products in the world. Their line of products allows for the safe and convenient transport of computers, monitors and related equipment.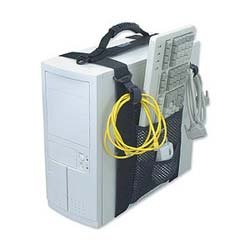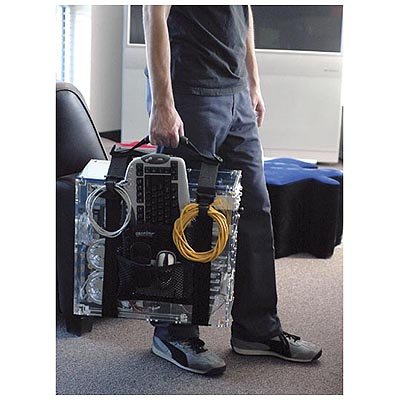 Amazon Smile
Did you know you can support NETWAR with Amazon Smile? A small portion of your purchase is donated to NETWAR with no extra cost to you!