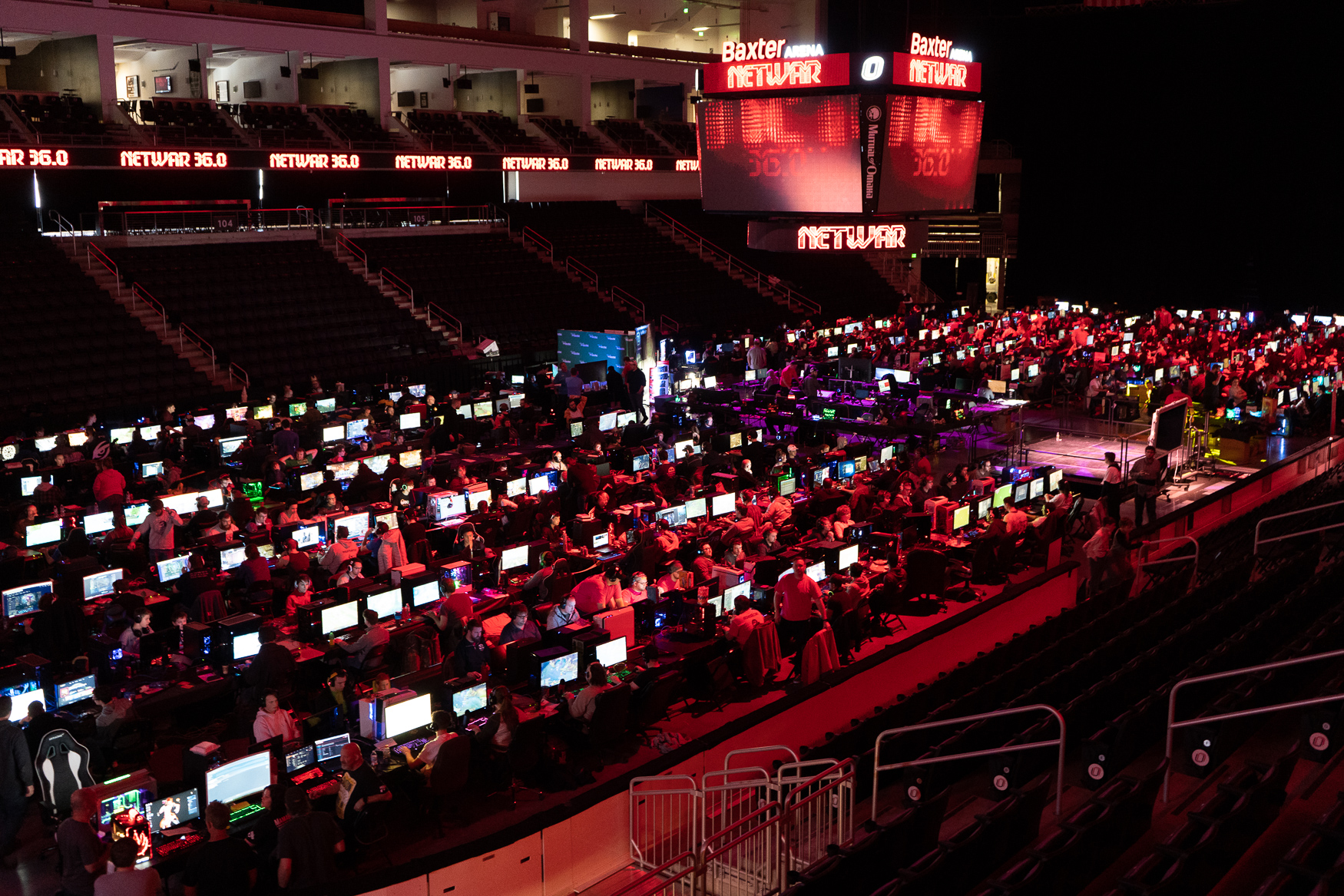 Greetings,
The event is getting really close!  We are only one month away!  Like all of our events, this will be an event you do not want to miss!  We have a lot of exciting updates in this newsletter and we kindly ask that you read through it.
Get Your Tickets!
If you are thinking about it or planning to attend the event, please grab your tickets within the next week. It really helps us better plan for the event and helps you get the seats you prefer next to your friends or gaming group. If you wait too much longer, seats will start getting filled up and finding consecutive seats will get tough to find. If you end up being unable to attend, you may request a refund for your ticket up to 7 days before the event.
Tournaments and the event schedule has been posted on the website.
Sponsors
We have brought on an enormous number of fantastic sponsors. We will have some amazing prizes to raffle off. We are talking computer hardware, gaming peripherals, video cards and so much more! Some sponsors will have booths at the event that you can visit to learn more about their products and get yourself some sweet schwaaag! More information will be coming soon.
Volunteering
If you are interested in volunteering to help set up and teardown this amazing for-charity gaming event, please fill out the volunteer form.
Amazon Smile
NETWAR is on Amazon Smile! Please help support our charity causes with your purchases on Amazon.
Case Mod Competition
Case mod competition will be at Noon on Saturday during the event. Get your rig looking pretty and you might just win!
For more information about the event and to purchase your tickets, visit the event website.