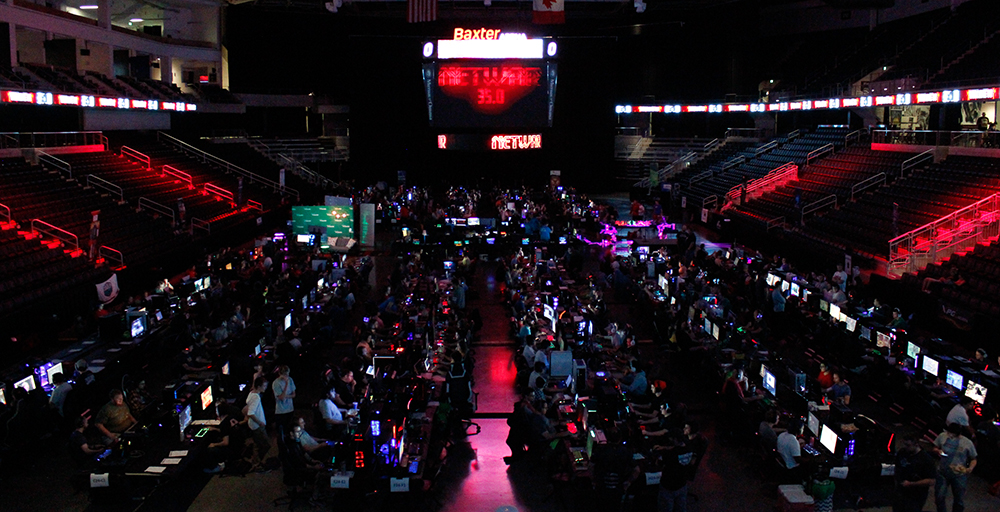 Greetings,
Tickets for NETWAR 36.0 are on sale now!
NETWAR 36.0 will take place at Baxter Arena in Omaha, Nebraska on Friday, April 12th starting at 7PM and run for 26-hours straight until 9PM on Saturday. We'll have 638 seats available for purchase at $40 each (plus tax).
Tournaments
A week after registration opens, we'll send out a tournament voting survey to ticket holders to identify what games we should organize tournaments for based on voting demand.
Thanks!
NETWAR Staff