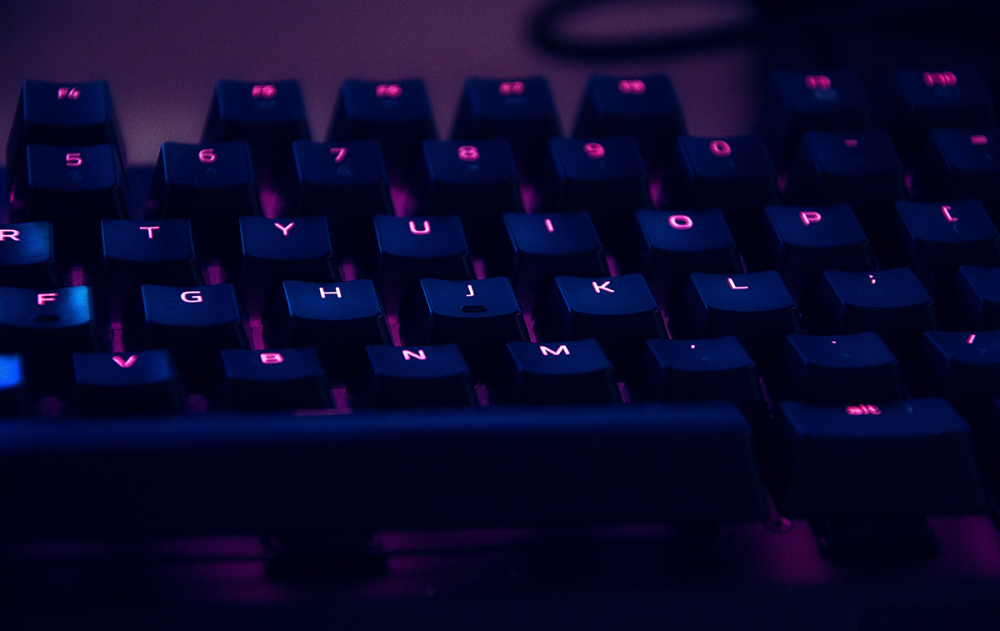 The NETWAR Staff is excited to announce a few event updates for NETWAR 35.0 that will take place next weekend on September 7-8th at Baxter Arena.
Scott Conference Center and Cox Communications will be providing the event with a 10Gb Fiber Internet connection!  We have also upgraded our network gear, giving us the ability to provide every attendee with a Gigabit network connection!  Woot!
Nebraska Furniture Mart will be in their booth showcasing some fantastic gaming gear.  Stop by their booth to pick up a special coupon for savings to be redeemed at their store, available to all NETWAR attendees!  NFM is just down the street, so get yourself something really nice next weekend.  They are also raffling off two gaming packages, which include a gaming laptop, headset and a gamepad!
An InWin rep will be on-site in their booth to answer questions, offer suggestions, display some of their newest products and will also provide some awesome giveaways!  We're talking computer cases and more!
Crazzie will be in their booth showcasing their fantastic gear, as well as handing out swag and raffling off more things to win!
Infinite Loop Virtual Reality Arcade will have a Vive Pro setup in their booth, free for attendees to try.  This will only be from Saturday 10am until 2pm, so don't miss it!
Insolentgnome will be judging a case mod competition at Noon on Saturday.  Stop by the InWin booth to register.  InWin is giving away a prize to the winner!
Many other sponsors have generously provided around 100 fantastic prizes for our door raffle, which will begin at 2pm on Saturday. Prizes include video cards, SSDs, processors, cases, mice, keyboards, and many other items! You must be present at the time your name is called in order to claim your prize.
Our very own staffer, Zeet959, created newly designed trophies for tournament winners!'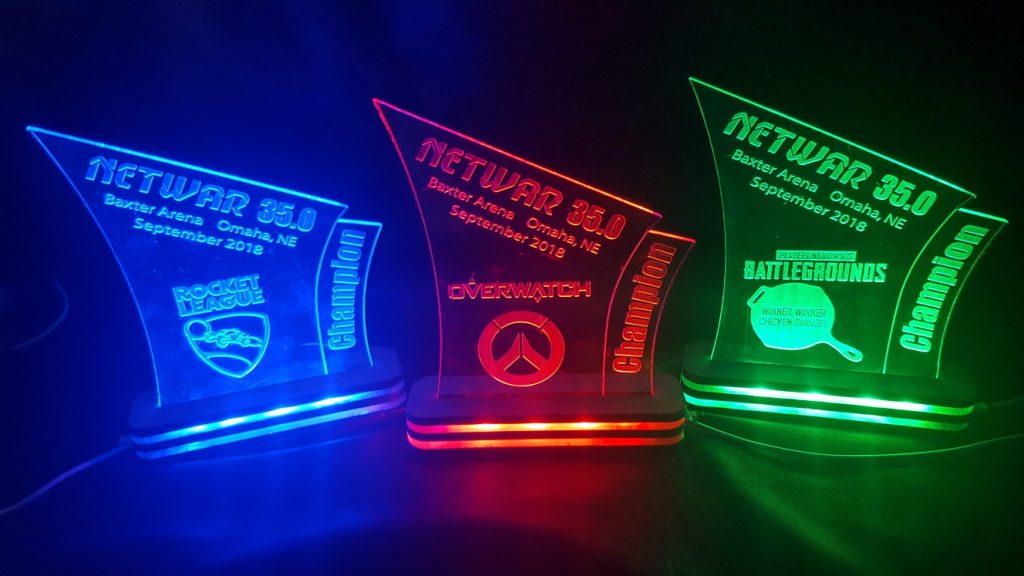 If you have not snagged your tickets for the event yet, you're just wrong, do so now! 🙂
See you at the event!