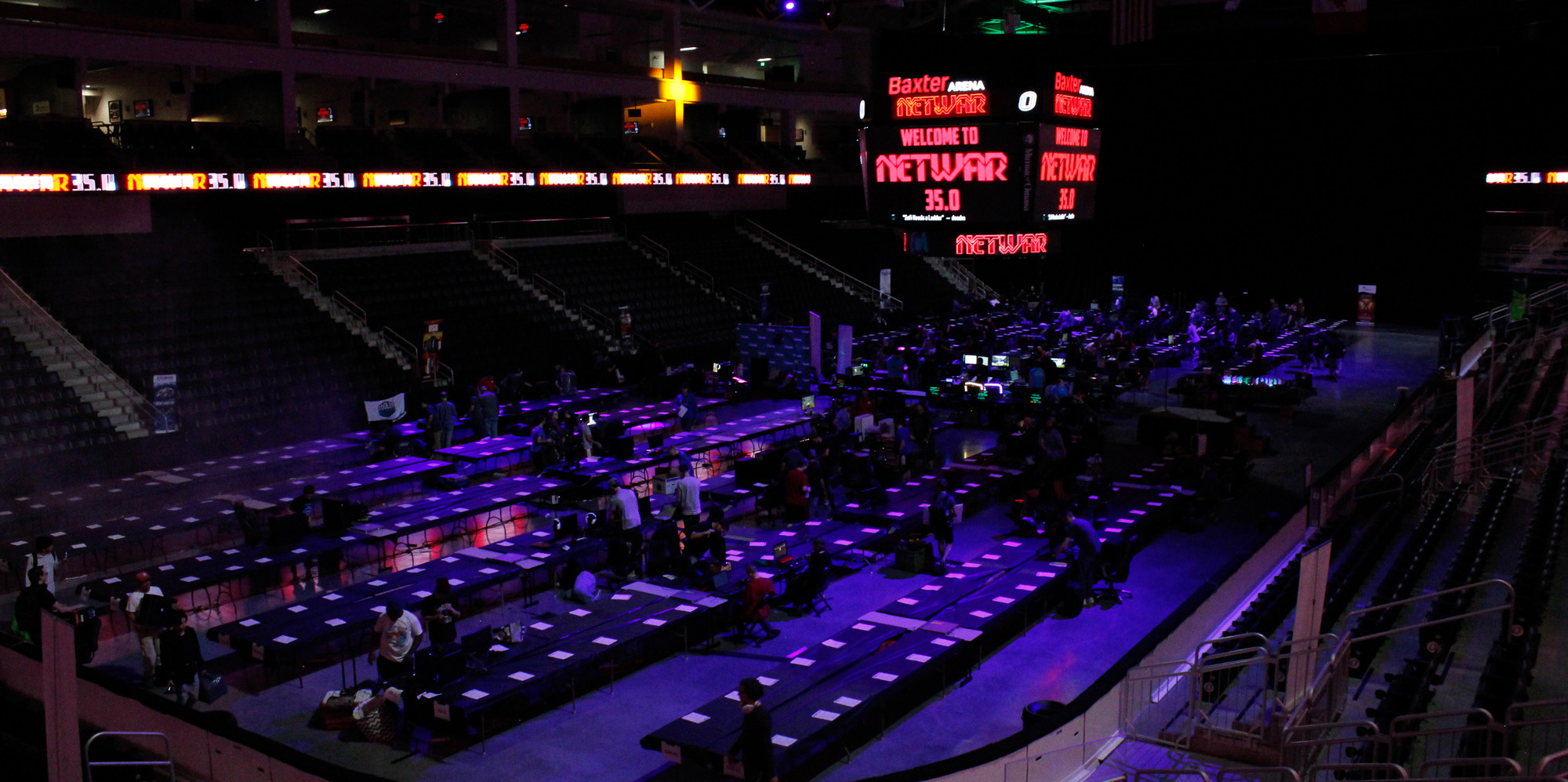 First and foremost, the NETWAR Staff would like to extend our deepest condolences to the victims and families affected by the tragedy in Jacksonville, Florida.
NETWAR's mission has always been to hold outstanding gaming events that bring joy to the attendees while providing funds to critical charities in the areas where we work and live. Our philosophy has always been friendship, family, community, and outreach. We want to thank our attendees for 18 years of events that have always upheld the best image of the gaming community.
Even though we are not a professional competitive tournament with potential for competitors to win large sums of money, we pride ourselves on having a safe and friendly environment for all attendees. Prior to the tragedy in Jacksonville, NETWAR and Baxter Arena were already working together to ensure proper safety measures were being taken. At NETWAR 35.0, there will be a security team consisting of uniformed law enforcement, which will be present for the duration of the event.
If you have any questions or concerns, please contact us.
Thank you,
NETWAR Staff
www.netwar.org