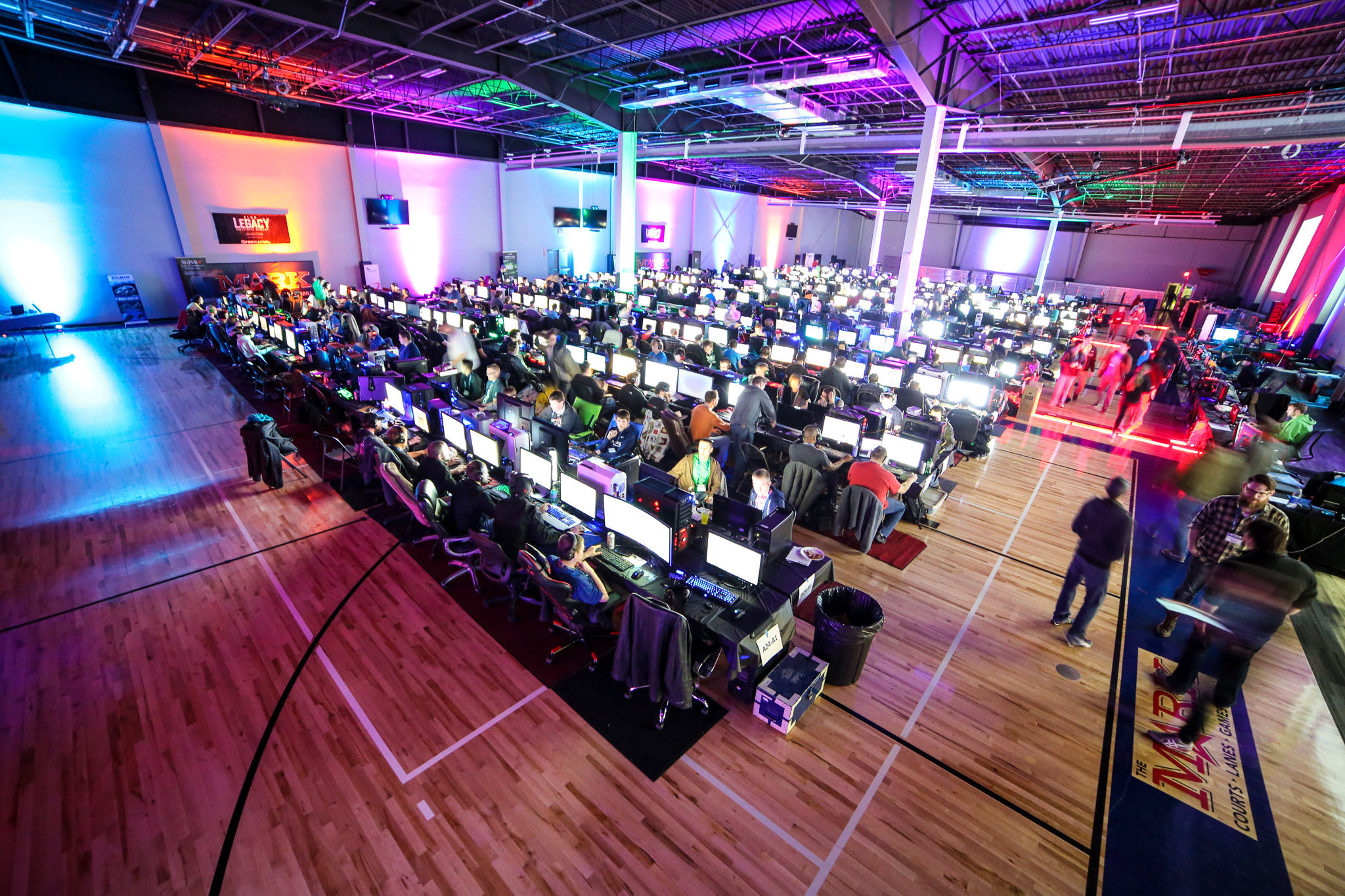 NETWAR 35.0 is just under 4 weeks away! This gaming event is our most anticipated yet, and will take place at Baxter Arena here in Omaha on September 7-8. Prepare yourself for an amazing weekend at our massive LAN Party!
If you have not yet purchased your tickets, what are you waiting for!? Be sure to grab your tickets now, and make sure your friends and teammates do as well. After August 24, the ticket price increases by $10.
The NETWAR staff is excited to announce that we have launched our new website! You can register and find information about the event all in one convenient place!
We'll soon be announcing exciting updates regarding sponsors who will be in attendance at our event.