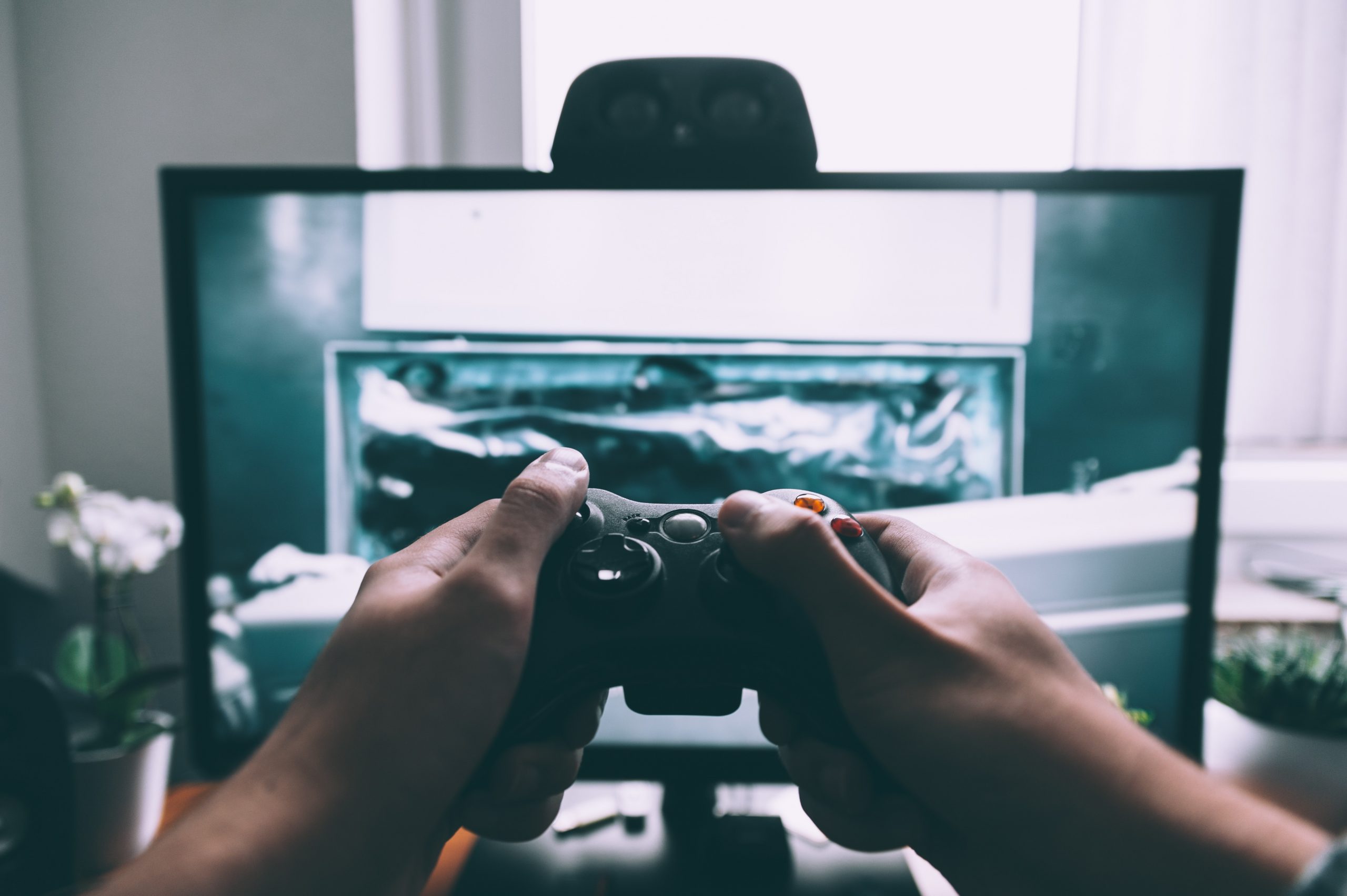 The NETWAR staff is excited to announce that we will support gaming console systems at our next event, NETWAR 35.0.  That's right, you can now attend NETWAR and bring your XBox One, PlayStation 4, or Nintendo Switch and participate in the gaming action at the event.  Be sure to tell all of your non-PC gaming friends to get registered for the event!
Please note, the TV or monitor that you bring with your gaming console must no wider than 32 inches.  You must connect your gaming console to our wired network with an RJ45 cable.  Wireless networking will NOT be available for gaming.  For a Nintendo Switch this means you must bring along a wired networking adapter.  You will also need a wired headset and a wired controller.  Anything wireless will be very unreliable at the event.
Please review our updated what to bring page.
Tournament voting e-mail will be sent out this Tuesday to all registered attendees!  Be sure to get registered before then and make sure to vote!  We use the feedback from the votes to select the official tournaments that will be ran at the event.
NETWAR 35.0 will take place on September 7-8th, 2018 at Baxter Arena here in Omaha, Nebraska!