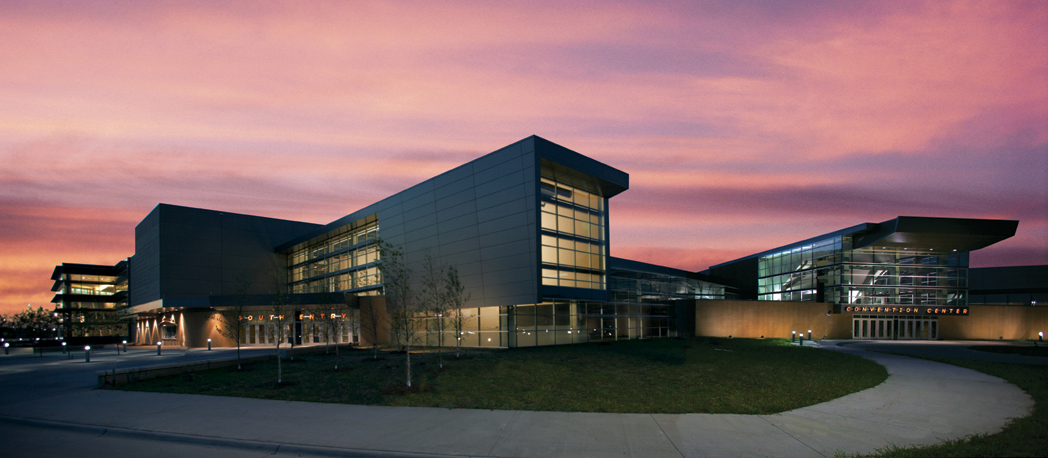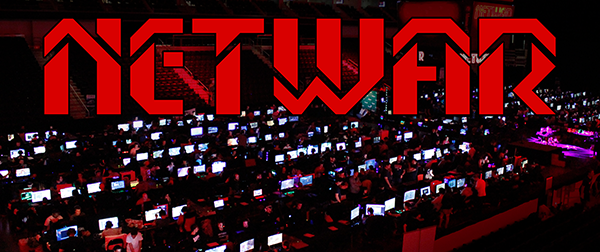 Greetings,
We are excited to announce that our next NETWAR gaming event (LAN Party) is one month away!  NETWAR @ Mid-America Gamers Expo (MAGE) will take place in the ballroom at the Mid-America Center in Council Bluffs, Iowa starting at 10am on Saturday, November 20th, and will run for 26-hour straight till noon on Sunday, November 21st.
This NETWAR LAN Party will be exactly like our previous events at Baxter Arena.  It will be a 464 seat BYOC (bring your own computer/console) that will run for 26-hours, and you will be able play your favorite video games with your friends and other attendees. The NETWAR Staff will organize various fun activities including a case mod competition and three tournaments including League of Legends, Splitgate, and Apex Legends.  Visit this page for more information on the tournaments and schedule.
NETWAR is excited to be a part of MAGE, our staff is very involved in the design and organization efforts of the whole event with the organizers.  Purchasing your ticket for the NETWAR LAN Party @ MAGE will grant you full access to the entire MAGE event.  On Friday, there will be panels discussing the gaming industry, including a panel being led by former Nebraska Cornhusker all-star Ahman Green.  On Saturday evening, there will be a live concert and other entertainment.
The competitive eSports tournament, named the Tournament of Champions, will run through the entire event (Friday to Sunday) with two games: Valorant and Rocket League.  This tournament is open to any team that wants to participate.  Expect to see some of the best high school, college, and skilled teams competing to win large cash prizes and trophies.  On Sunday, the finals will be played in the arena, on-stage with jumbotron, live casters, and spectators in the arena seating.  This is a professionally organized tournament with PC's provided.  You are allowed to bring your own keyboard/mouse if you so choose.  As a NETWAR attendee, you will be able to spectate all of these matches live and in person.
If you have a team and want to participate in the Tournament of Champions, there is currently a discount promotion of 75% off team entry fees that will end on October 29th.  During ticket purchase, use the codes VAL50 for Valorant and RKL30 for Rocket League; you can get a team registered for $50 and $30 respectively. Buy tickets here.
On top of all of this, there will also be an expo with sponsor booths and activities.  There's so much to do and see!  It's going to be a fantastic and fun weekend!  I hope to see you all there!
Join us on our NETWAR Discord server and well as the MAGE Discord Server.
For More information about the NETWAR LAN Party @ MAGE Visit the NETWAR Website at www.netwar.org
For More information about MAGE (eSports Tournament, Expo, and more) visit the MAGE website @ www.mageiowa.com
Purchase your tickets now!  Links to purchase available on both websites.