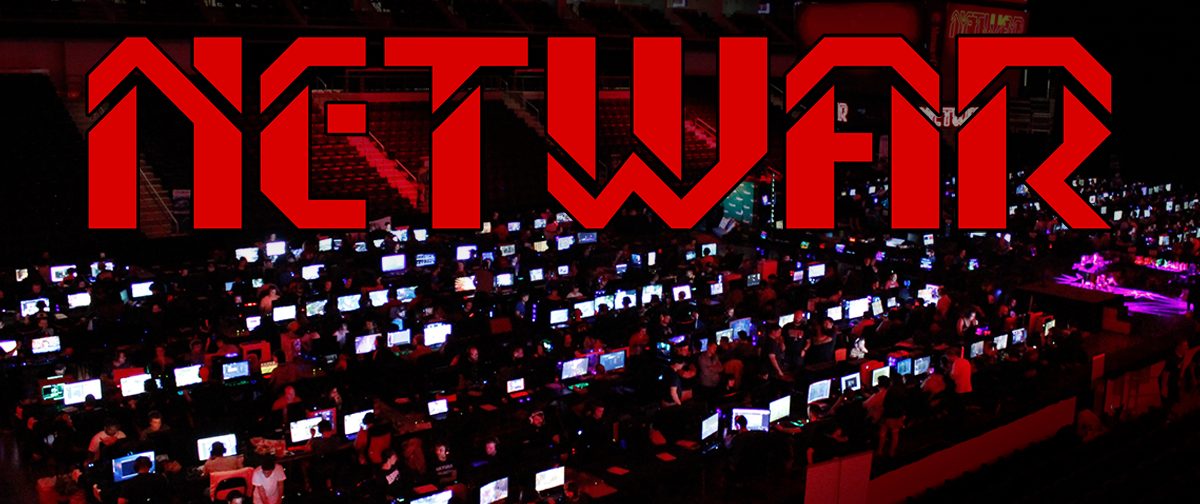 The NETWAR staff has been closely monitoring the situation with COVID-19/Coronavirus. We are a group of passionate volunteers and always make attendee, volunteer, and sponsor safety a number one priority at every NETWAR event.
With the growing public health concern, World Health Organization classification of COVID-19 as a global pandemic, and the suggestion from CDC to avoid large gatherings, we have decided to cancel NETWAR 38.0.
This was an incredibly difficult decision to make. The NETWAR Board of Directors and staff spend hundreds of hours volunteering to prepare for every event. We hoped that the situation would improve as we worked toward the event, but instead our concerns for health and safety grew as each day passed.
Refunds will be issued to all original ticket purchasers over the next 7-10 days. If you bought the tickets from someone else or purchased tickets for a group, please coordinate with them for refunds. If you do not receive your refund by March 26th, please contact us at [email protected].
We are disappointed that we won't be able to get together on March 28th and 29th for NETWAR's first ever sold out event at Baxter Arena. We want to thank everyone who purchased their tickets and to all of our amazing event sponsors. Our goal is to reboot NETWAR 38.0 for our fall event (September / October timeframe). More details to come.
Our current charitable mission is providing GO Karts to local hospitals through our partnership with Gamers Outreach. We have furnished 18 GO Karts to date. These are portable, medical-grade video game kiosks that enable hospital staff to easily provide bedside recreation to hospitalized children who are unable to leave their rooms. We would have been able to purchase 2-3 GO Karts plus additional games with proceeds from NETWAR 38.0.
With the cancellation of the NETWAR 38.0, we are no longer able to accomplish our goal for this event. In fact, we will be losing money this event due to sunk costs including PayPal transaction fees for ticket purchases.
You can help us recover and continue our mission by Donating to NETWAR.
Thank you,
NETWAR Staff