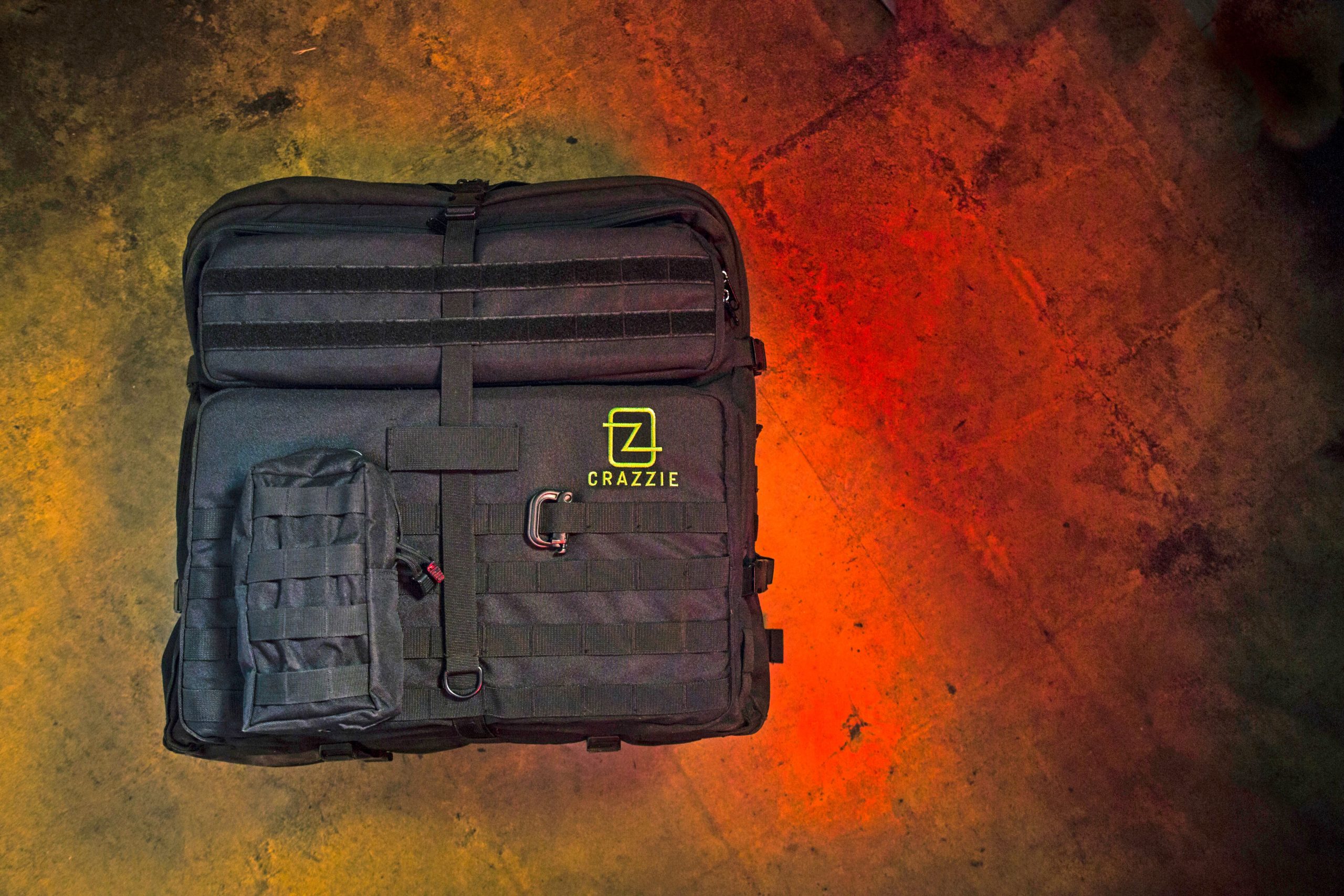 Amazon Smile
Did you know you can support NETWAR with Amazon Smile? A small portion of your purchase is donated to NETWAR with no extra cost to you!  Here are a couple LAN party essentials that we recommend from Amazon:


Before the event, review the WHAT TO BRING section of event details.  It will cover the big things and the small things that are often forgot.



Want a better way to haul your LAN gear?
Check out the GTR-1 from Crazzie Pro Gear.  The GTR-1 is the backpack you've been waiting for, finally allowing you to carry your large large gear anywhere. The GTR-1 by Crazzie Pro Gear is ideal for transporting:
PC Towers

Consoles & Game Sticks

Board Games

+ Other large gear that doesn't fit in traditional backpacks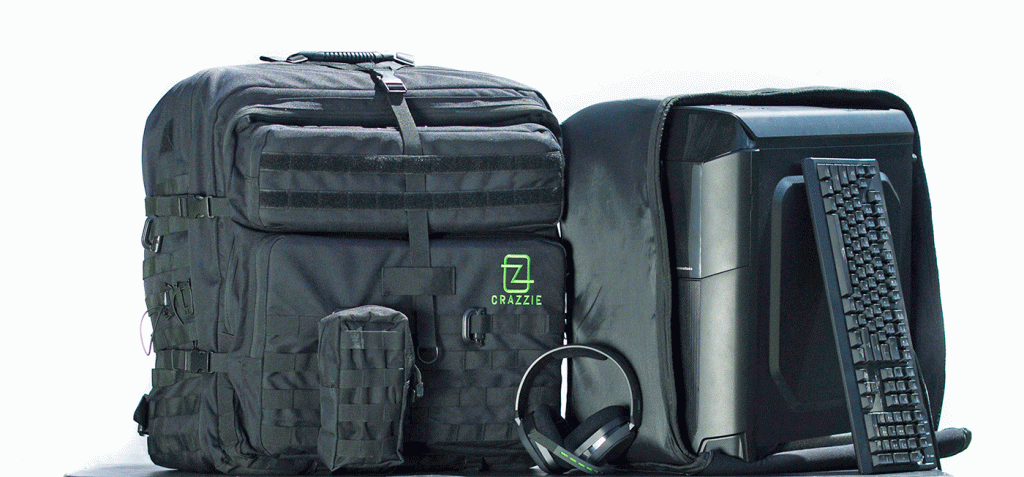 Crazzie Pro Gear is an independent company focusing on creating amazing transportation gear for gamers.  We are proud to have Crazzie Pro Gear as a Gold sponsor for NETWAR 36.0. Be sure to check out their booth at the event and enter to win a GTR-1 backpack!
Tickets for NETWAR 36.0 are almost gone.  Get your ticket while they are still available!